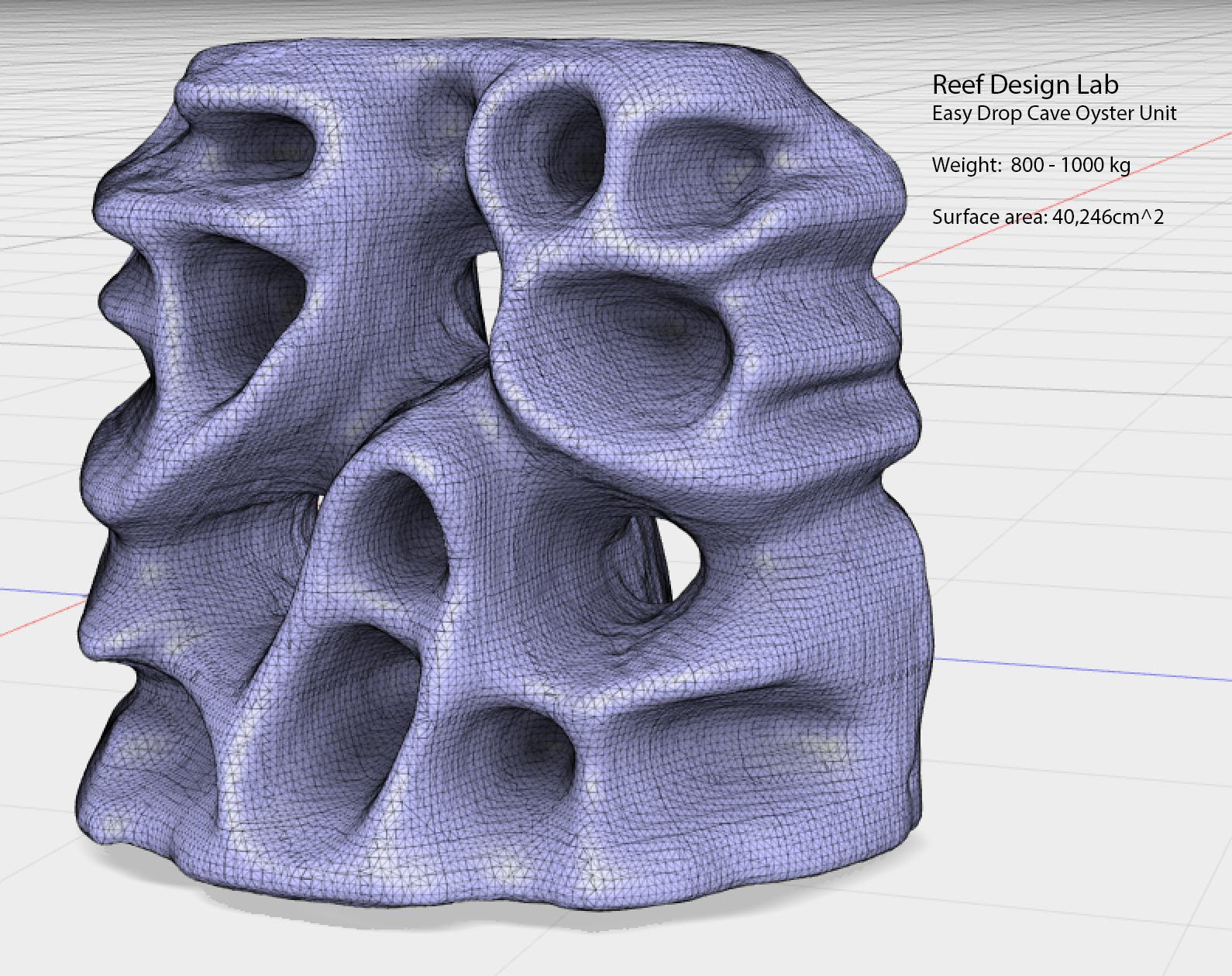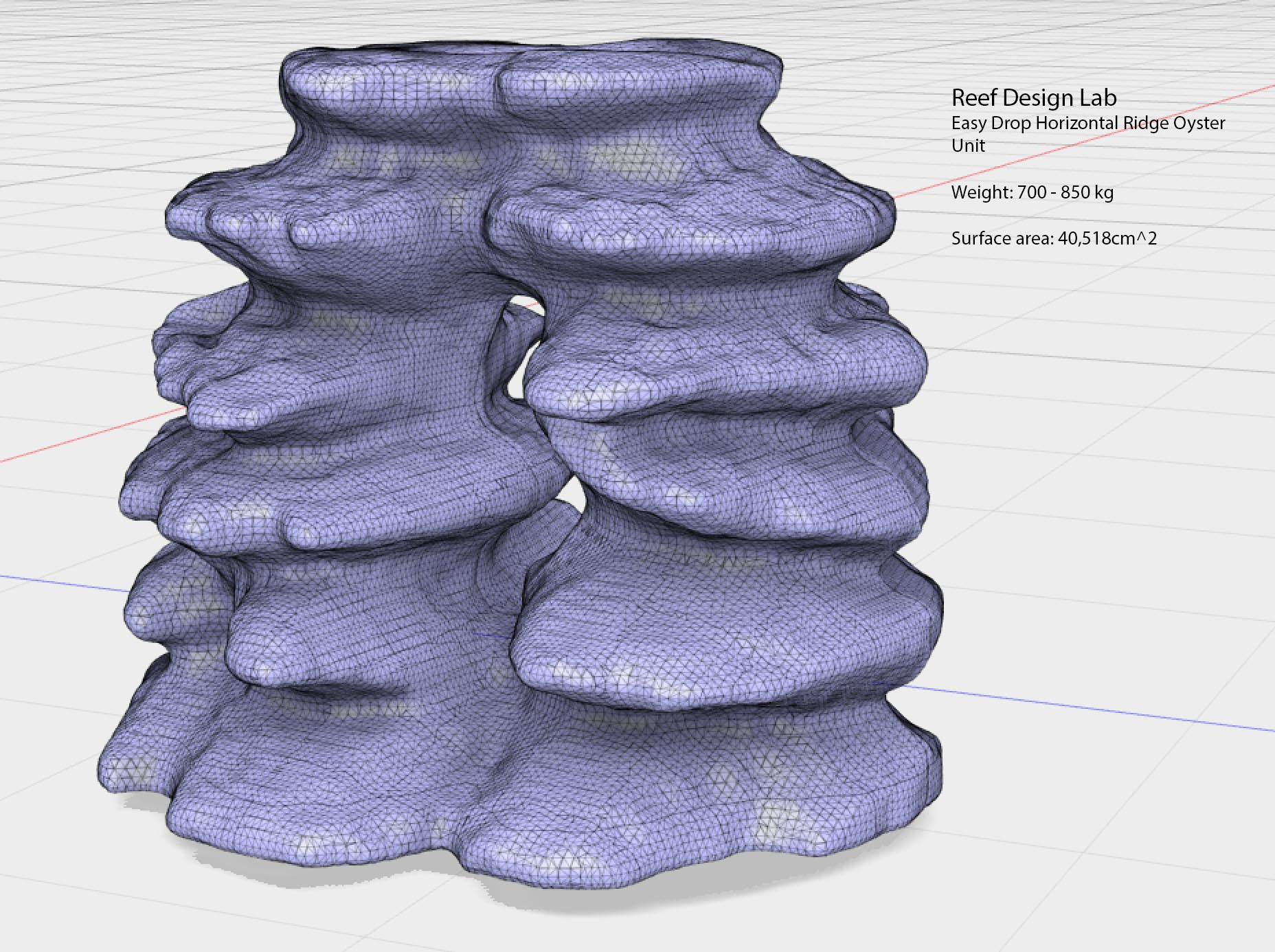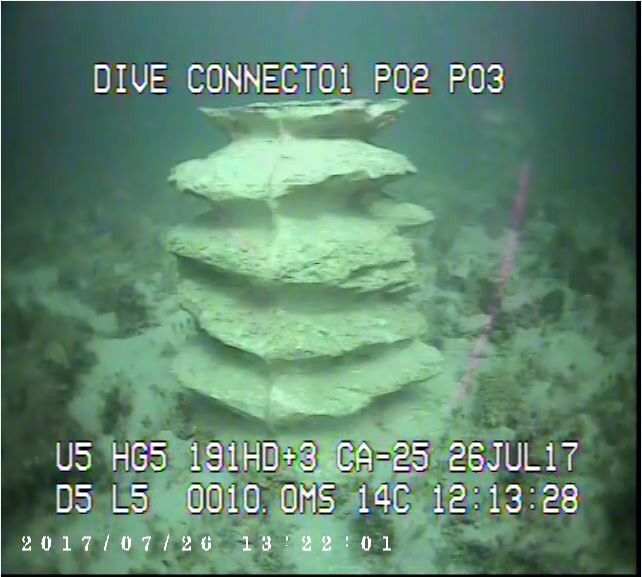 Underwater images supplied by Dominic Mcafee, Adelaide University.
RDL was contracted by PIRSA to produce a range of artificial reef units to be apart of the oyster reef restoration project in Ardrossan South Australia. The oyster restoration project is being lead by the Nature Conservatory. Find out more about their amazing oyster restoration work here: The Nature Conservatory
RDL also produced a series of control structures for researchers at Adelaide University in order for them to evaluate the effectiveness of the specially designed reef units.