MARS
Modular artificial reef structure
MARS is a ceramic 3D printed modular system for constructing reef habitat without the need for heavy duty equipment. The system was originally designed by Alex in 2013 to be used in conjunction with coral farming and reef restoration projects.
The damage to coral reefs globally is a well covered and documented reality caused by a myriad of environmental pressures. These include ocean acidification, river sedimentation runoff, destructive fishing practices, invasive species and most critically of all is coral bleaching caused by warming ocean temperatures as a result of climate change.
One method that communities around the world are using to restore areas of damaged coral reef is to develop underwater farms/nurseries where various coral species can be grown and eventually be relocated back to natural reef structure. These farms have had varying success around the world yet the majority have made a meaningful impact. New farming methods are constantly being developed and are dependent on the criteria of the area and species of coral being grown. It is common practice to use underwater structures to grow fragged corals on such as coral trees, bio rock structures, steel tables, pipes and concrete blocks.
MARS reimagines these farming structures as a three dimensional lattice that can be deployed from small boats and implemented by divers similar to an underwater lego set. This completely eliminates the need for heavy-duty machinery (which many communities do not have access to) but allows for a strong structure using minimal material. The system is then built depending on the needs of the coral farm or the restoration goal. Each unit has specially designed surface geometry to encourage natural recruitment of juvenile coral and to make it easier for transplanted coral to take hold. These surfaces are 3D printed and moulded in ceramic using the slip casting process. The hollow forms are then filled with marine concrete and steel reinforcement. Ceramic is one of the best transplanting materials as it is completely inert and can be moulded with rough surfaces. Once implemented the system provides a permanent rigid structure for transplanting coral but also acts as habitat protection for other species in the area.
The MARS project is ongoing and we are testing how the system can be used for a variety of other restoration applications in different environments. We are also testing how various elements from the project can be expanded to form new areas of research such as reducing the energy footprint of materials used for such structures.
It is also an important fact to note that without a significant reduction in global CO2 emissions we will continue to see a decline in the health of the worlds coral reefs.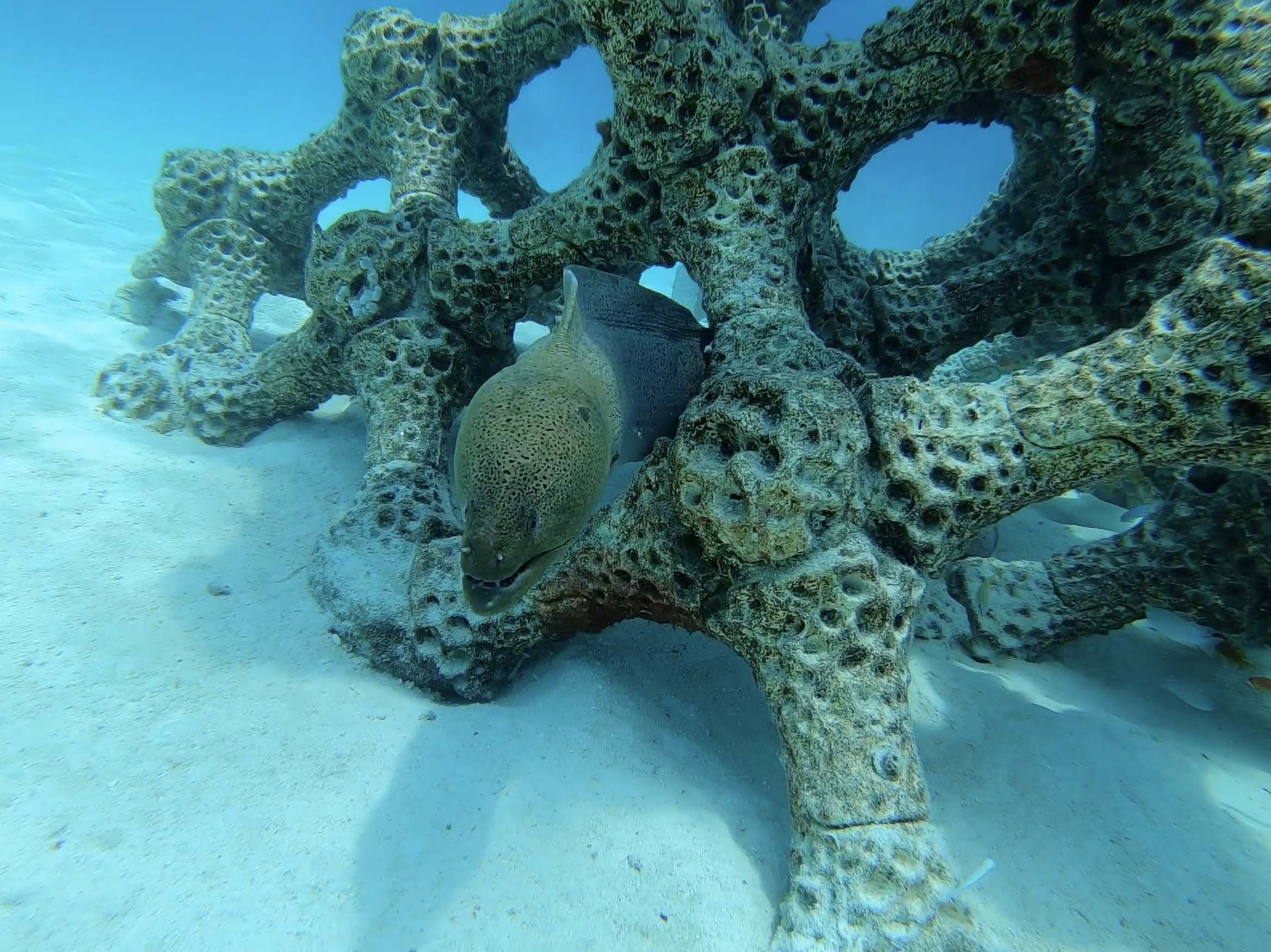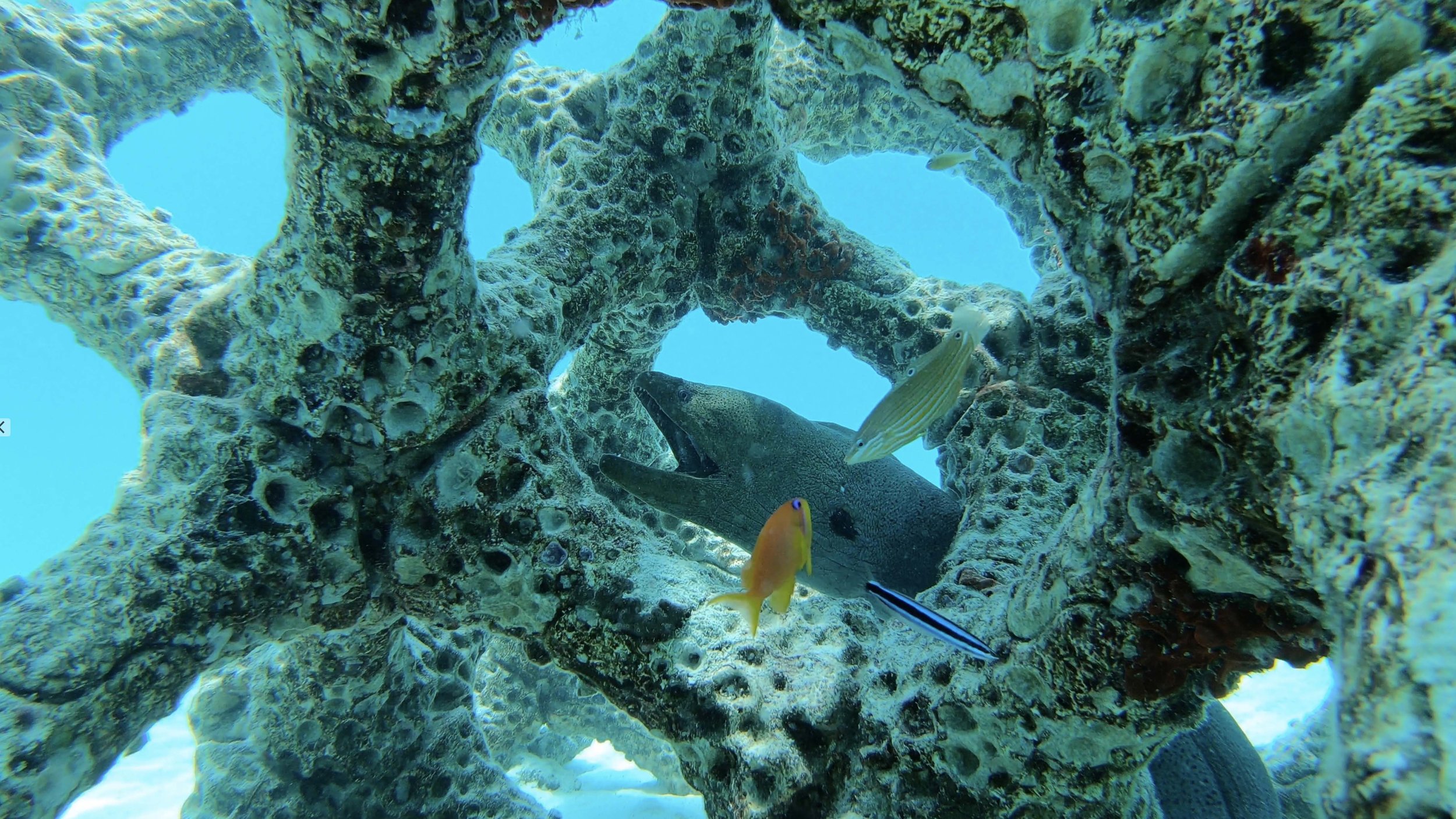 Current Installations
A MARS system was implemented on Summer Island in August 2018 to be part of the islands coral farming project that was setup by dive base leader Arjan Sierink. The project will test how effective the system is for transplanting and acting as a permanent habitat.
We are planning a range of research installations using the MARS system in the coming months.